I hope this new year has found you all well. I have been busy getting our design and organizing company off the ground. The past few months though, I have felt very uninspired to blog. It is probably brain overload. I think if we take on too much, we end up accomplishing near to nothing. I have thought a lot about this. I finally had this light bulb moment, blogging is what gave me my creative spirit back. I have to stick with it! I was in a creative rut for years, and when I started this little blog, it gave me the inspiration I needed to go back to design school and start professionally organizing with my sister. This is where my creative career begins, I suddenly wanted nothing more but to sit in front of my computer and write and find wonderful, creative, inspirational things to share with people. So here I am. Life is crazy and busy most of the time, but you must make time for the things that keep you moving in the direction you want to grow. With ALL that said, I thought it would be appropriate to share some gorgeous planners I found on Etsy and Paper Source. This way, moving forward through the year, we can all be organized. Sounds wonderful, right?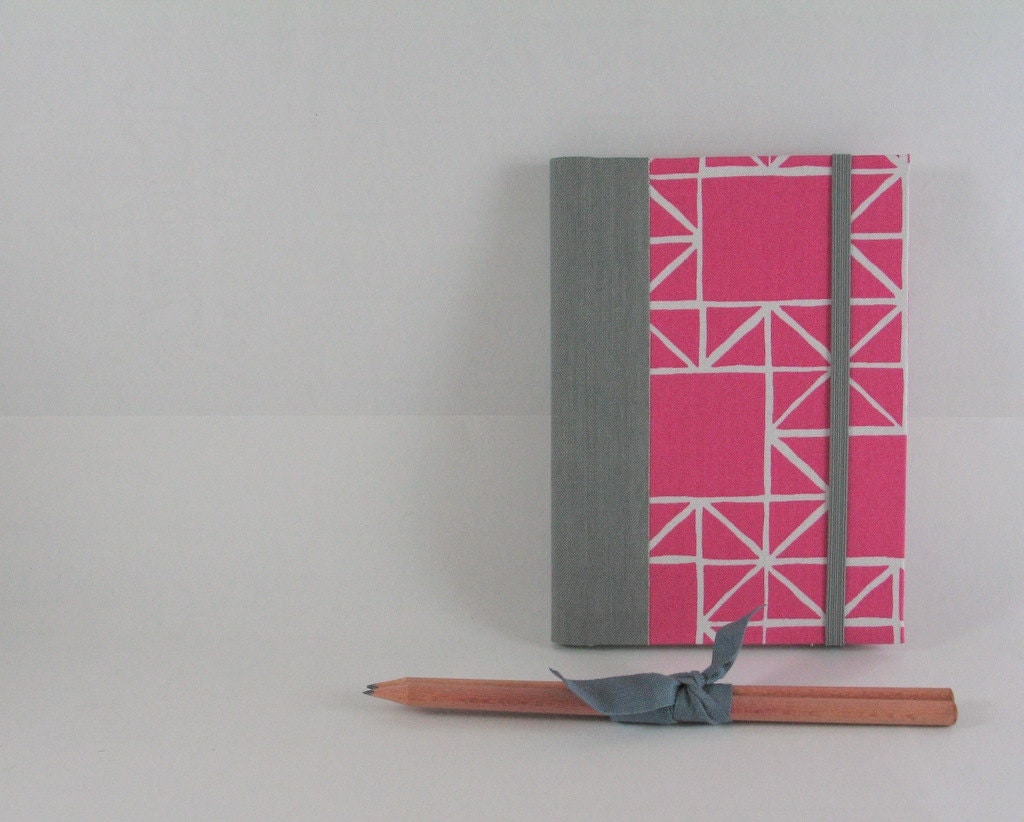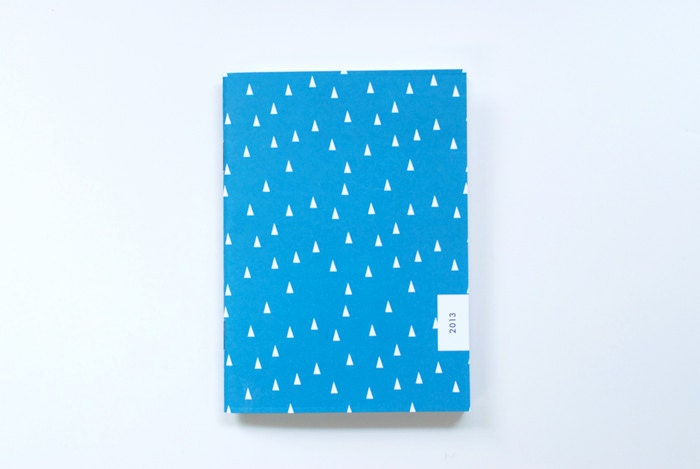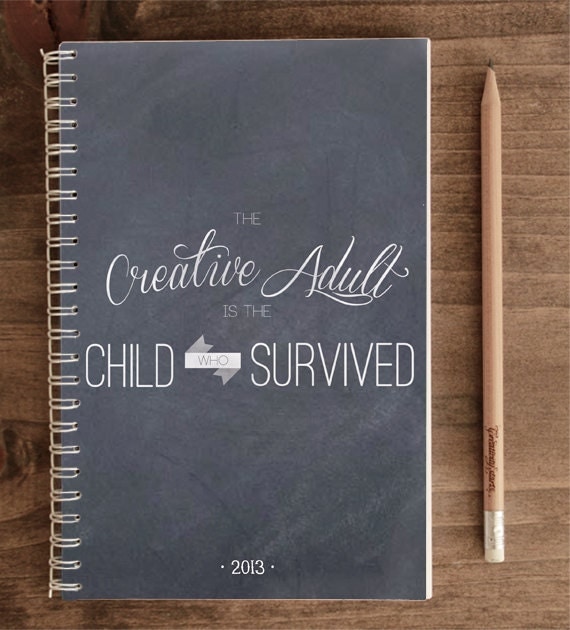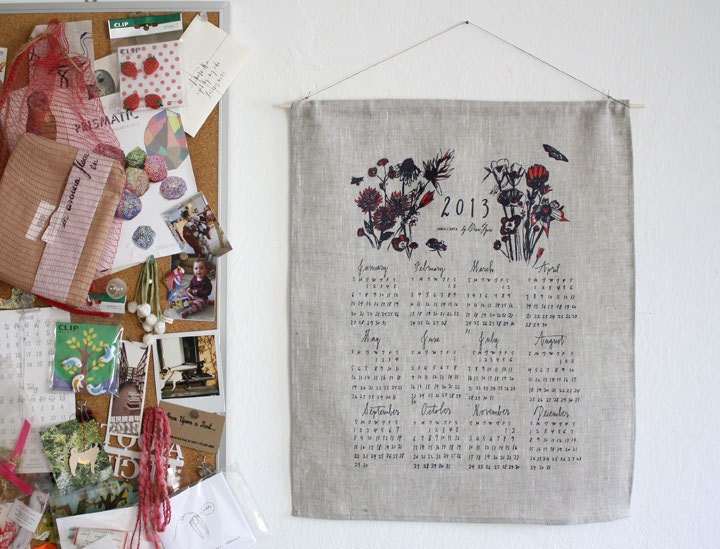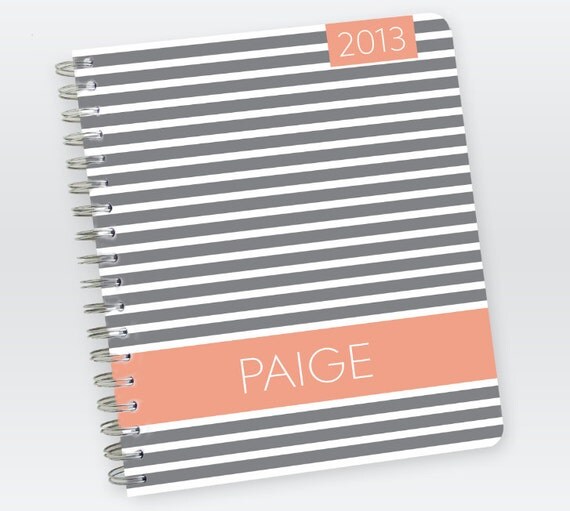 I personally use my ical on my ipad, so i thought these covers would be a fun option to purchasing a new planner.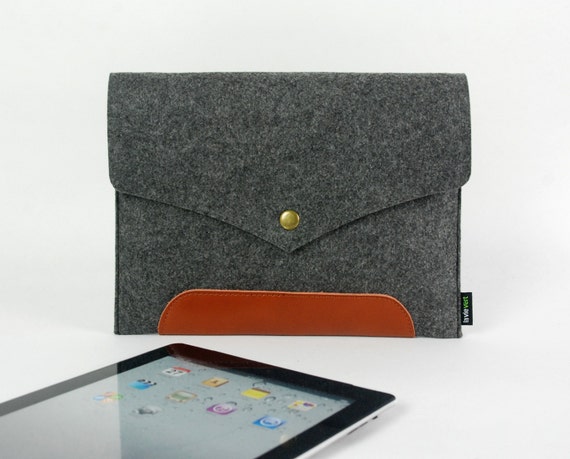 I would love to get some feedback on how you keep organized? How do you push through creative ruts? I know with me it takes just stepping back and re prioritizing what is most important. One thing I have learned to be important is making weekly to do lists, not daily. This way I am more likely to accomplish them.
Have a wonderful weekend, see you Monday.